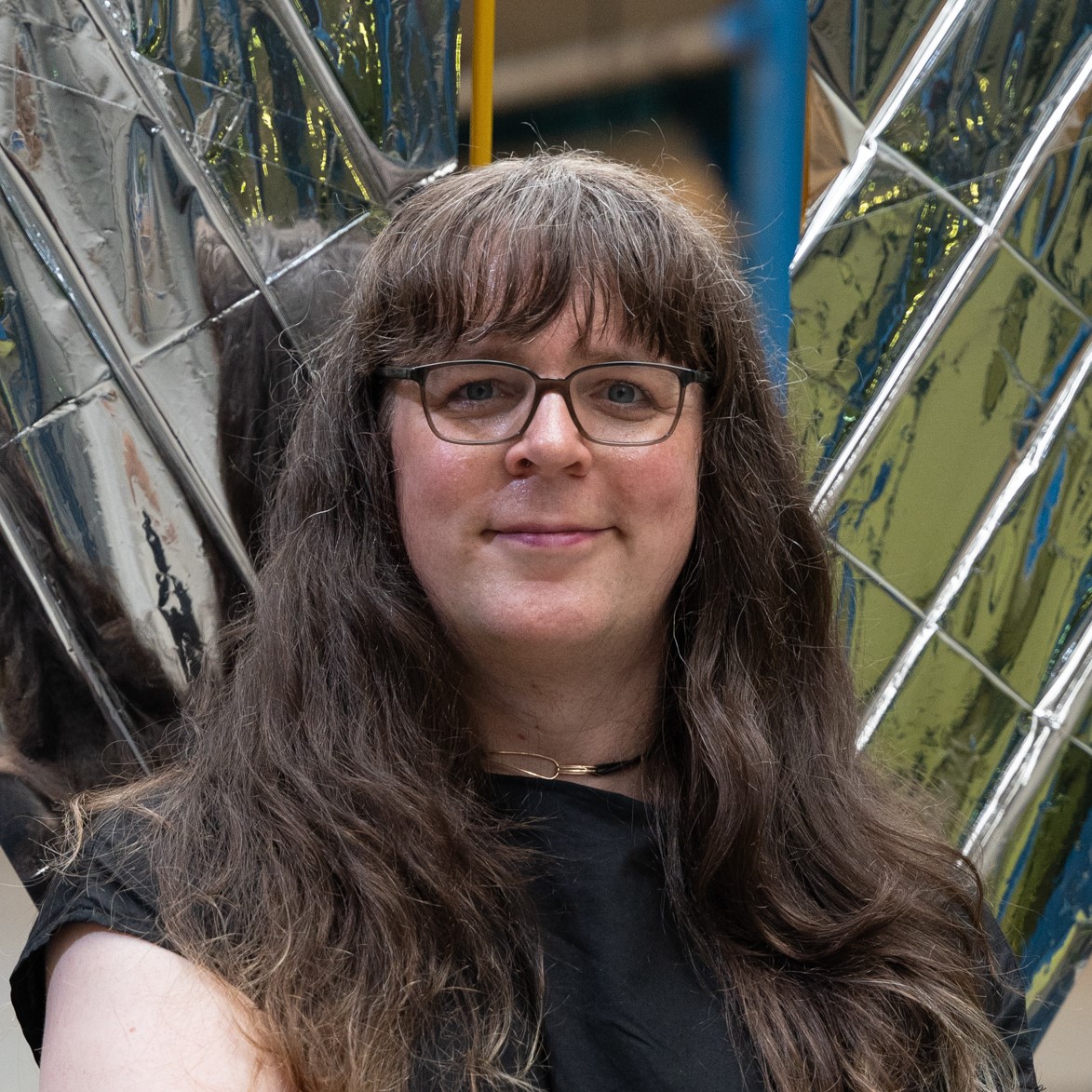 Adriana Knouf
Founding Facilitator
@zeitkunst on Twitter
@zeitkunst on Instagram
Adriana Knouf, PhD (she/her/hers, sie/hir/hirs) is the Founding Facilitator of the tranxxeno lab, a nomadic artistic research laboratory that promotes entanglements amongst entities trans and xeno. All xenoentities are welcome in the tranxxeno lab.
Adriana is interested in questions of noise, interferences, boundaries, and limits in media technologies and communication. Working as an artist-scientist-writer-designer-engineer, Adriana engages with topics such as space art, satellites, radio transmission, non-human encounters, drone flight, queer and trans futurities, machine learning, the voice, papermaking, alternative network infrastructures, and surveillance.
Adriana is formerly an Assistant Professor of Art + Design at Northeastern University, Boston, MA, USA, and has also taught at Wellesley College and Ithaca College.
Adriana is currently based in Amsterdam, the Netherlands.